Our jewelry is sustainably crafted from 100% recycled and ethically mined silver. The 18k premium gold plating of our jewelry is also done by our Indonesian smiths, fairly and with respect for the environment. Our smiths receive a fair wage and work in a safe working environment and within regular working hours. Moreover, thanks to various programs, they can continue to develop and grow. There is a strong social safety net for all local employees and working harmoniously is a key focus point within our diverse and multicultural team.
In addition to our ethical way of producing, there are various social programs to help the local population in Bali.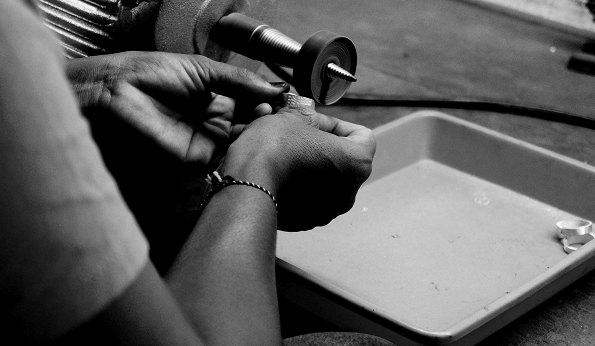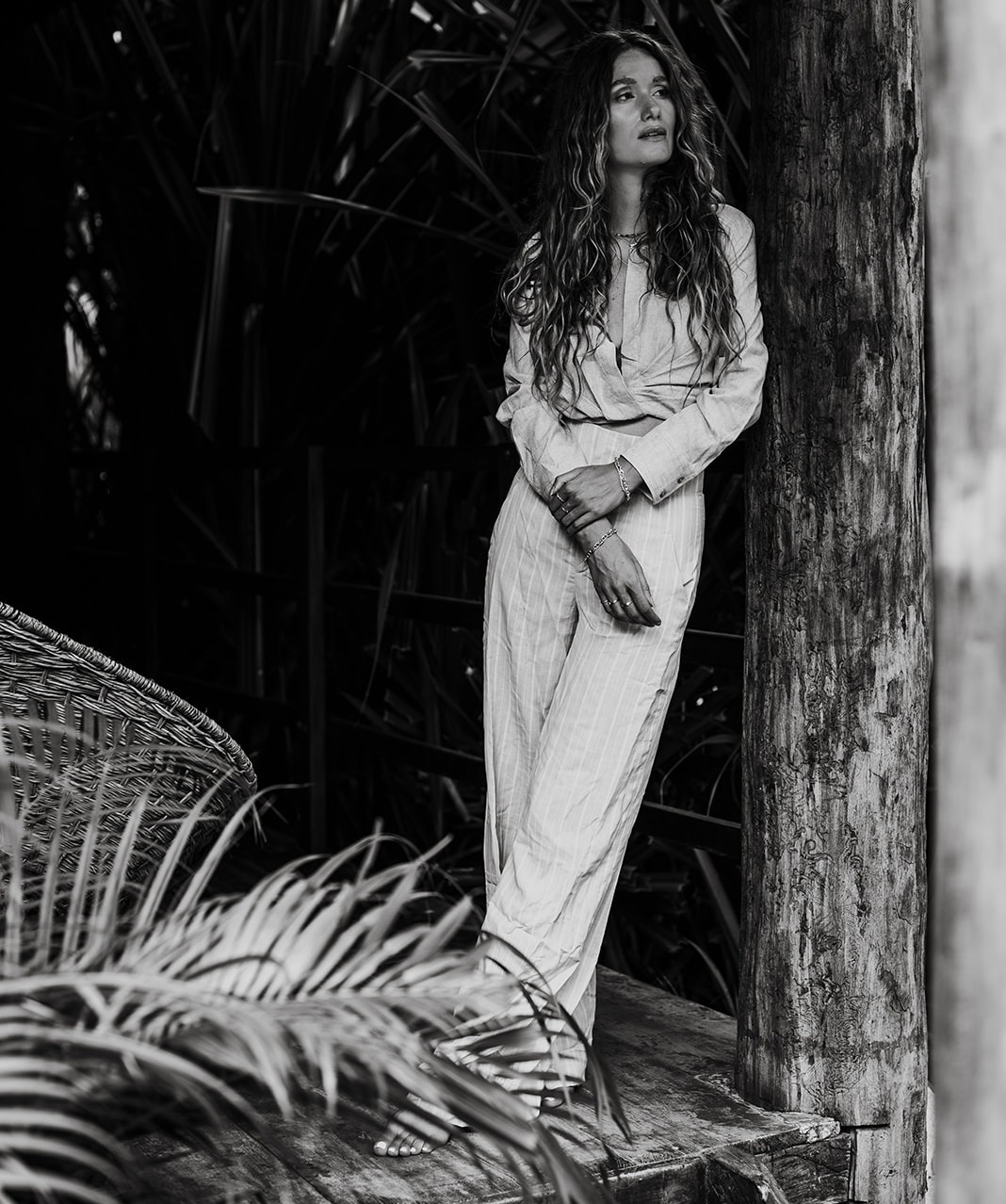 LOCAL WELFARE PROGRAMS  
- Local women living near the workshop are being engaged in the beading process, waving process and other production related handicraft. This way they can earn more income to support their families.

- There is a training opportunity for 'amateur' smiths; they are regularly trained by expert smiths to become ethically oriented professionals, so that they can obtain a permanent position in the workshop and thus build a better life for themselves.

- Money is collected locally to make a donation each year to an orphanage or nursing house.

Last but not least, we guarantee that no children participate in the production process of our jewelry and we take into account the ceremonies that are so important in Bali. This way we do not only respect human and labor rights, but also the local culture – an important condition for our successful and warm collaborations.
ECO-FRIENDLY PRODUCTION
Besides producing in a fairly manner, our jewelry is also crafted sustainably. Find out more about our eco-friendly production here.