WHAT MAKES OUR JEWELRY ECO-FRIENDLY?
Taj makes eco-friendly jewelry from as much recycled silver, 14k gold and brass as possible. This means that we avoid extracting silver and gold from mines as much as we can. We consciously opt for that because most silver and gold mines are located in developing countries, where 90 percent of all miners (about 25 million people) work under terrible working conditions. Mine keepers often violate fundamental labor and human rights and child labor and forced labor are daily atrocities. The work is heavy, unhealthy and unsafe and the people work with toxins in poorly ventilated rooms. These toxins then leak into the groundwater and the sea. Silver and gold mines are therefore also enormously polluting for the environment. 
Our eco-friendly jewelry has been processed in Bali without harmful substances that leak into the earth. In other words: our jewelry is not a burden for the people, nor for the earth.
All our silver jewelry is made of hundred percent 925 sterling silver. If a piece of jewelry is gold plated, this means that it is silver or brass on the inside, with a layer of 14k gold around it. Gold plated rings have a layer of 5 microns of 14k gold over brass. This makes sure that they will stay beautifully golden for a long time. The plating of earrings and pendants wears off a lot less quickly. That's why earrings and pendants have a layer of 2 microns 14k gold over silver.
All our jewelry is also available in solid 14k gold. You can get our price list for solid gold on request.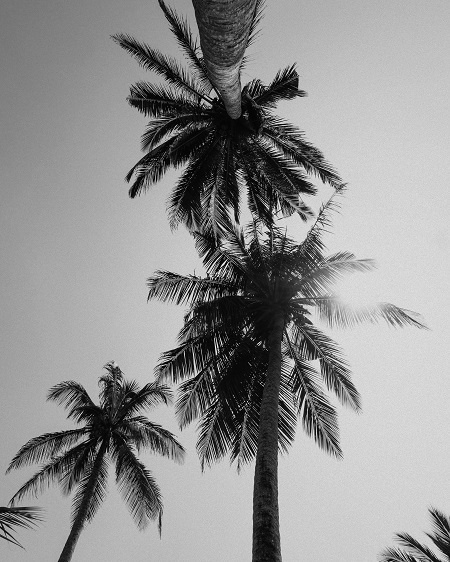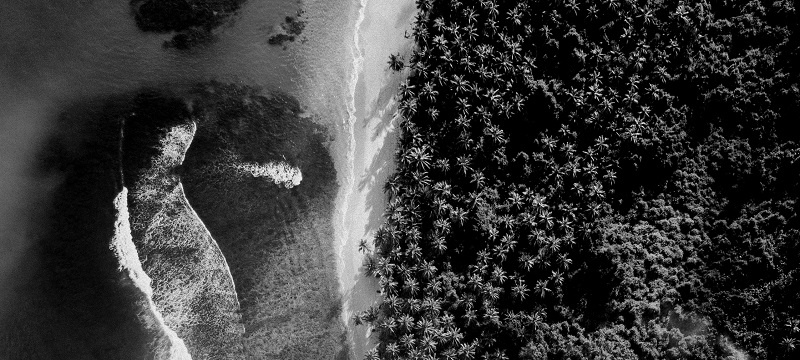 PEOPLE & PLANET & PEACE
We love nature, people and harmony. We ourselves refer to this as our 3 Ps: People & Planet & Peace. Because of our love for these P's, we try to minimize our carbon footprint as much as we can. Not only by using recycled materials and producing fairly, but by making environmentally friendly choices in many other ways. For example, we package our sustainable jewelry in handmade and biodegradable jewelry boxes and we use only recycled paper and organic cotton.