ETHICAL JEWELRY WITH A STORY
Taj Amsterdam makes contemporary jewelry for both men and women. Our designs are elegant yet bold, authentic yet easily wearable. But our jewelry is about more than just looks. Way more.
We design our jewelry as talismans; as wearable reminders of inspiring and liberating values and philosophies of life. That is why each piece of Taj jewelry carries a worldly name, detail or symbol. Not just to inspire and add meaning, but to make you philosophize and remind you to live your life freely, with passion and with bravery. Like the adventurous creative spirit that you are!
Our jewelry is handmade in Bali from 100% ethically recycled silver. The gold plating of our jewelry is also done by our Indonesian smiths, fairly and with love and care for the planet.
True and honest craftsmanship. Our talismans will last you a lifetime.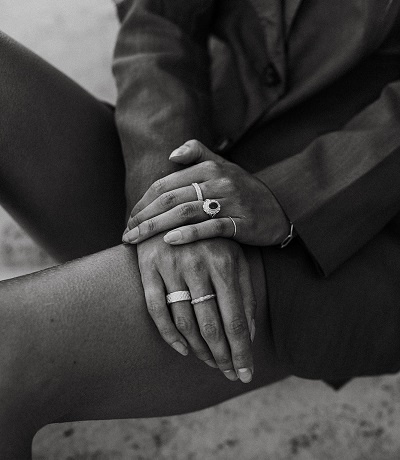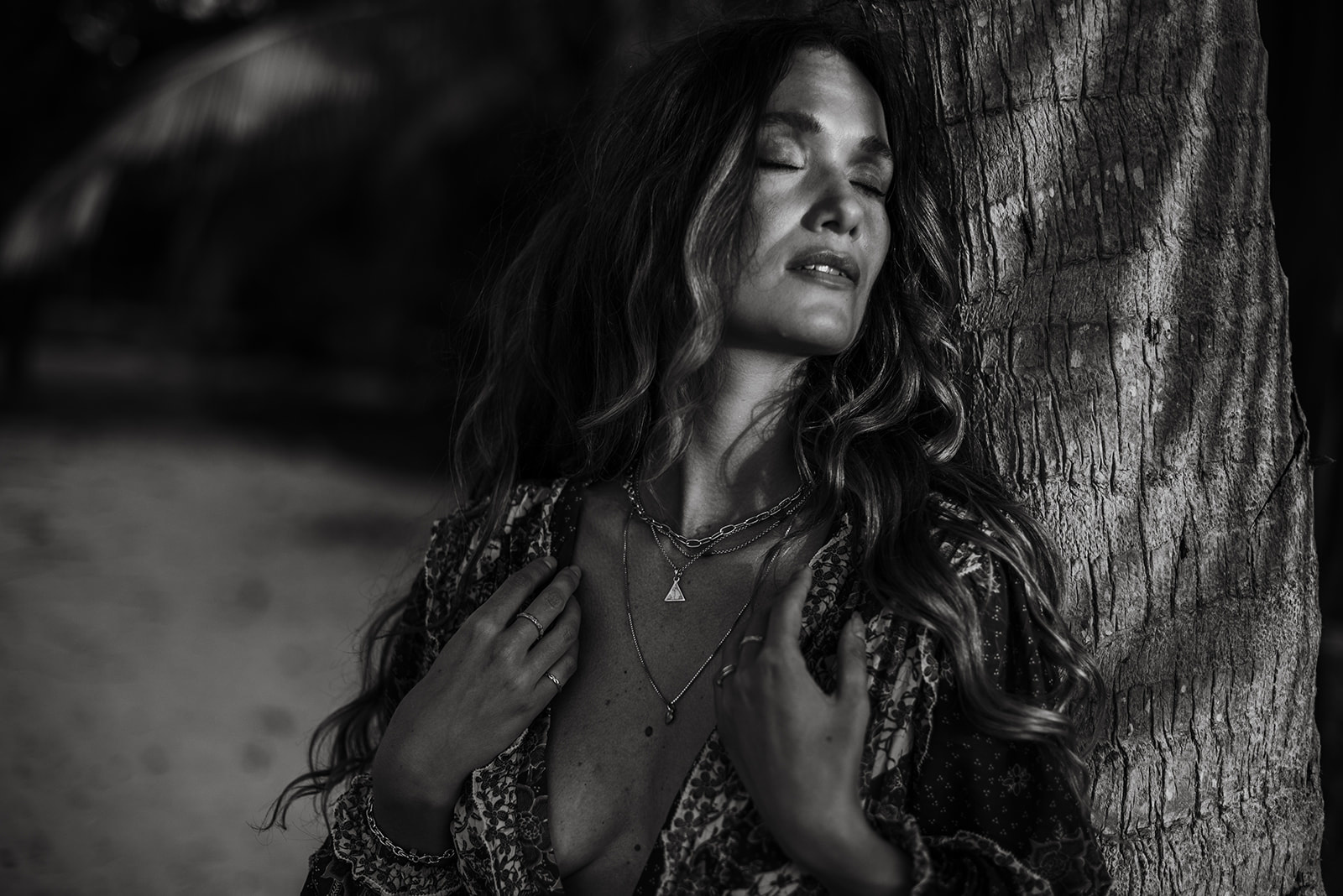 FAIR & KIND PRODUCTION
Each piece of jewelry starts with a sketch that we draw by hand, inspired by travels, cultures, religions, nature and age-old symbolism. These sketches are then taken to Bali, where our jewelry is made under fair conditions and largely by hand in our local, high-quality partner workshop.
Our crafters receive a fair wage and work in a safe working environment and within regular working hours. Moreover, thanks to various programs, they can continue to develop and grow.
There is a strong social safety net for all local employees and working harmoniously is a key focus point within the diverse and multicultural team.
LOCAL WELFARE PROGRAMS 
In addition to our way of producing, there are a number of social programs to help the local population in Bali:
- Local women living near the workshop are being engaged in the beading process, waving process and other production related handicraft. This way they can earn more income to support their families.

- There is a training opportunity for 'amateur' smiths; they are regularly trained by expert smiths to become ethically oriented professionals, so that they can obtain a permanent position in the workshop and thus build a better life for themselves.
- Money is collected locally to make a donation each year to an orphanage or nursing house
Last but not least, we guarantee that no children participate in the production process of our jewelry and we take into account the ceremonies that are so important in Bali. This way we not only respect human and labor rights, but also the local culture – an important condition for our successful and warm collaborations.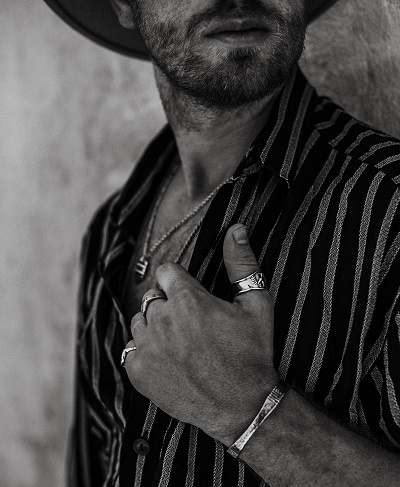 ECO-FRIENDLY & HANDCRAFTED
Taj jewelry is handmade in Bali from 100% ethically recycled silver. The gold plating of our jewelry is also done by our Indonesian smiths, fairly and with love and care for the planet. Our jewelry is processed without harmful substances that leak into the earth. The production process has been optimized in such a way that it creates as little chemical waste material as possible. The small amounts of waste that cannot be avoided, is neutralized carefully and by a certified company.
The local crafters in the workshop are continuously experimenting with new, sustainable techniques and technology. The idea behind this is that there is always room for improvement and even more sustainable ways of producing. Not only are working conditions improved where and whenever they can; our local team is also constantly on the lookout for creative ways to protect the local environment.
PAYING IT FORWARD: PLANTING TREES 
Because we believe that everything is better and more beautiful when you share it, we donate part of our profit to the Tree of Life initiative of the foundation Het Kan Wel! This initiative was created to restore the afforestation of arid areas, including Togo, West Africa.
Why we chose this particular foundation and initiative? Because one of the Taj founders worked for Het Kan Wel! for years. As a result, we have been able to see for ourselves the good that this foundation is doing. Furthermore, we know that the money that Taj invests truly ends up where it should: in the earth!
Restoring the deforestation of our planet is very much needed. The clear-cutting in the world is not only sad, but unacceptable and even dangerous. Worldwide, a football field of forest disappears every two seconds; a threat to the survival of people and animals, the biodiversity of our planet and a major threat to climate change.
By supporting Tree of Life, Taj tries to contribute to the recovery of forests worldwide. The forests that were there before us humans, and that will be there long after we disappear again. 
Together we're making the world a little greener, and more beautiful. We're helping the world in style! ;-)