WHAT MAKES OUR JEWELRY ECO-FRIENDLY?
Taj jewelry is handmade in Bali from 100% ethically recycled silver. The gold plating of our jewelry is also done by our Indonesian smiths, fairly and with love and care for the planet. Our jewelry is processed without harmful substances that leak into the earth. The production process has been optimized in such a way that it creates as little chemical waste material as possible. The small amounts of waste that cannot be avoided, is neutralized carefully and by a certified company.
The craftsmen in the workshop are continuously experimenting with new, sustainable techniques and technology. The idea behind this is that there is always room for improvement and even more sustainable ways of producing. Not only are working conditions improved where and whenever they can; our local team is also constantly on the lookout for creative ways to protect the local environment even better.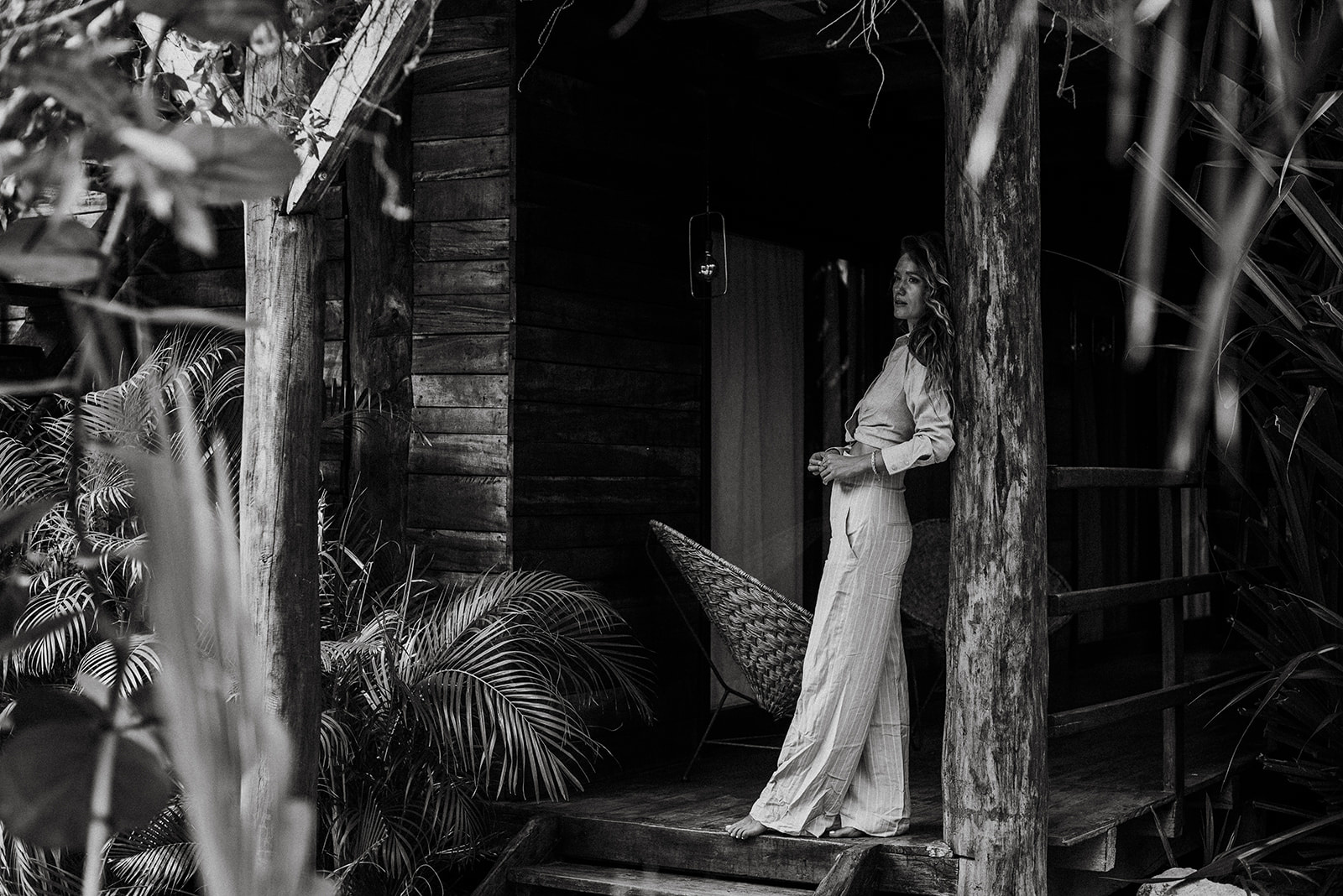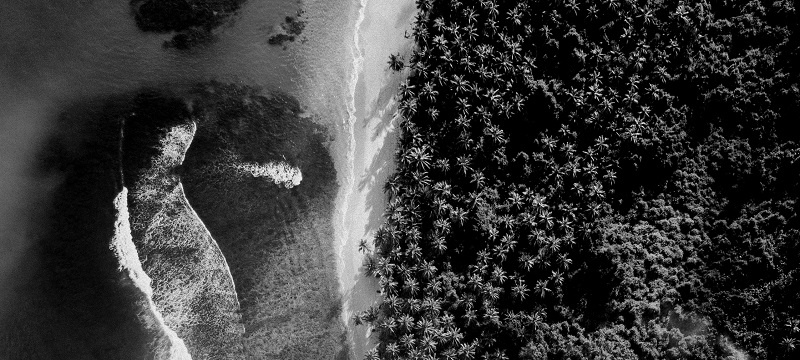 PEOPLE & PLANET & PEACE
We love nature, people and harmony. We refer to this as our 3 P's: People & Planet & Peace. Because of our love for these P's, we try to minimize our carbon footprint. Not only by using as much recycled materials as possible and shipping our jewelry plastic-free, but by making environmentally friendly choices wherever we can.