JEWELRY AS TALISMANS
Taj (pronounced Tash) is Sanskrit for 'jewel', 'crown'. We design jewelry that is handcrafted in Bali from recycled silver and gold - with passion, fairly and eco-friendly. We love the shapes of our designs; the details of each and every piece of handicraft. But our jewelry is more than just beautiful. We see our jewelry as talismans: talismans that bring you luck and protect you, but that also remind you of inspiring and liberating values and philosophies of life. Like living with self-love. Dreaming, but also doing. Following your heart and hearing your intuition. Being brave and standing up for what you believe in. Living out of hope and out of love instead of fear. And living in harmony - with yourself, others and our planet.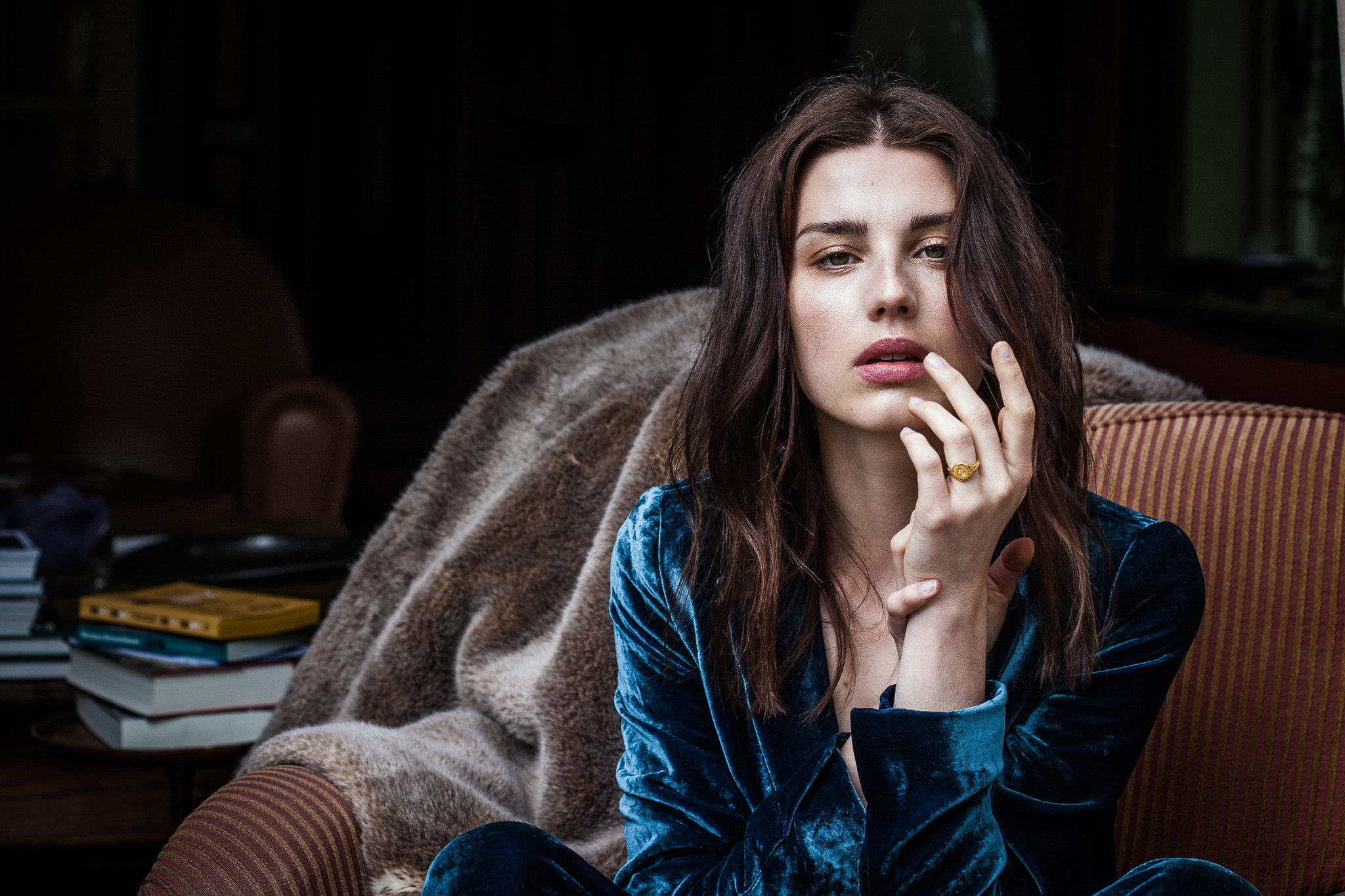 FAIR PRODUCTION
Ieder sieraad begint met een schets die wij zelf met de hand tekenen, geïnspireerd door voornamelijk reizen, culturen, religies, de natuur en eeuwenoude symboliek. Die schetsen nemen we mee naar Bali, waar onze sieraden onder eerlijke omstandigheden en met de hand gemaakt worden gemaakt in onze vaste werkplaats. Eerlijk betekent dat wij onze makers een fair loon betalen en ervoor zorgen dat zij in een veilige omgeving en binnen reguliere werkuren werken. Daarnaast garanderen wij dat er geen kinderen in het productieproces van onze sieraden participeren en houden wij rekening met de ceremonies die in Bali zo belangrijk zijn. Zo respecteren we niet alleen mensen- en arbeidsrechten, maar ook de lokale cultuur – een belangrijke voorwaarde voor onze goede en inmiddels ook liefdevolle samenwerkingen. Benieuwd naar de mensen die onze sieraden maken? Ontmoet hier een paar van onze smeden.  
AUTHENTIC & HANDCRAFTED
Wij doen niet aan massaproductie en onze handgemaakte sieraden zijn dan ook nooit exact hetzelfde. Ieder Taj-sieraad is iets authentieker en unieker dan dat. Soms zit er een detail van een ring niet precies in dezelfde hoek als dat van haar zusterring. Soms is er een klein belletje in het zilver ontstaan waardoor er later een klein donker vlekje in het zilver zichtbaar is. Wij hebben ervoor gekozen juíst niets aan deze 'flaws' te doen. Authentiek handwerk met af en toe charmante verschillen en imperfecties: we love it, and hope you will, too.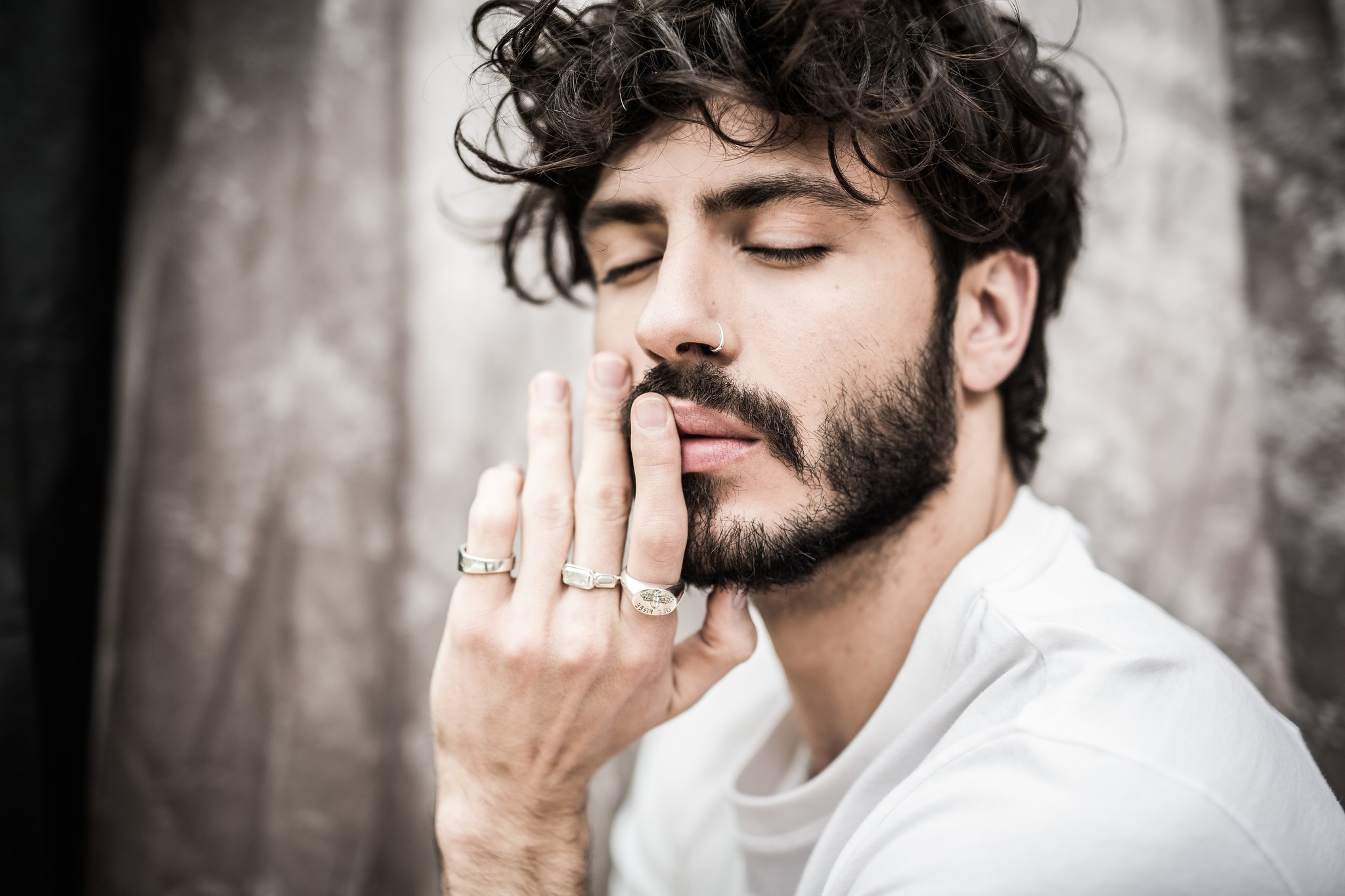 RECYCLED SILVER & GOLD
Onze sieraden zijn met de hand gemaakt van honderd procent gerecycled zilver en zoveel mogelijk gerecycled goud. Dat is beter voor de lokale mensen, maar ook voor de mooie Indonesische natuur. Om te voorkomen dat er tijdens het productieproces gifstoffen in de aarde lekken, wordt al ons afvalmateriaal bovendien veilig en deskundig vernietigd. Lees hier meer over de duurzaamheid van onze sieraden en waar ons zilver en goud vandaan komt. 
WOMEN EMPOWERMENT
In Indonesië is het vaak moeilijk voor vrouwen om buitenshuis te werken. Zij hebben verantwoordelijkheden als moeders, maar moeten voor hun religie ook meerdere malen per dag offers aan de familietempel brengen. Vooral voor alleenstaande moeders kan dit enorm zwaar zijn. Doordat onze zilversmeden ook in ateliers aan huis kunnen werken, kunnen zij voor de kinderen zorgen én aan hun religieuze verantwoordelijkheden voldoen. Op deze manier bieden wij vrouwen de kans een zelfstandig bestaan op te bouwen.
PAYING IT FORWARD: OUR CHARITIES
Because we believe that everything is better and more beautiful when you share it, we donate part of our profit to charities. Namely a shelter in Bali for underprivileged children of single parents and a Dutch foundation that restores afforestation in West Africa. Read more about these charities here.