VERSTOREN PIERCINGS JE ENERGIEBANEN?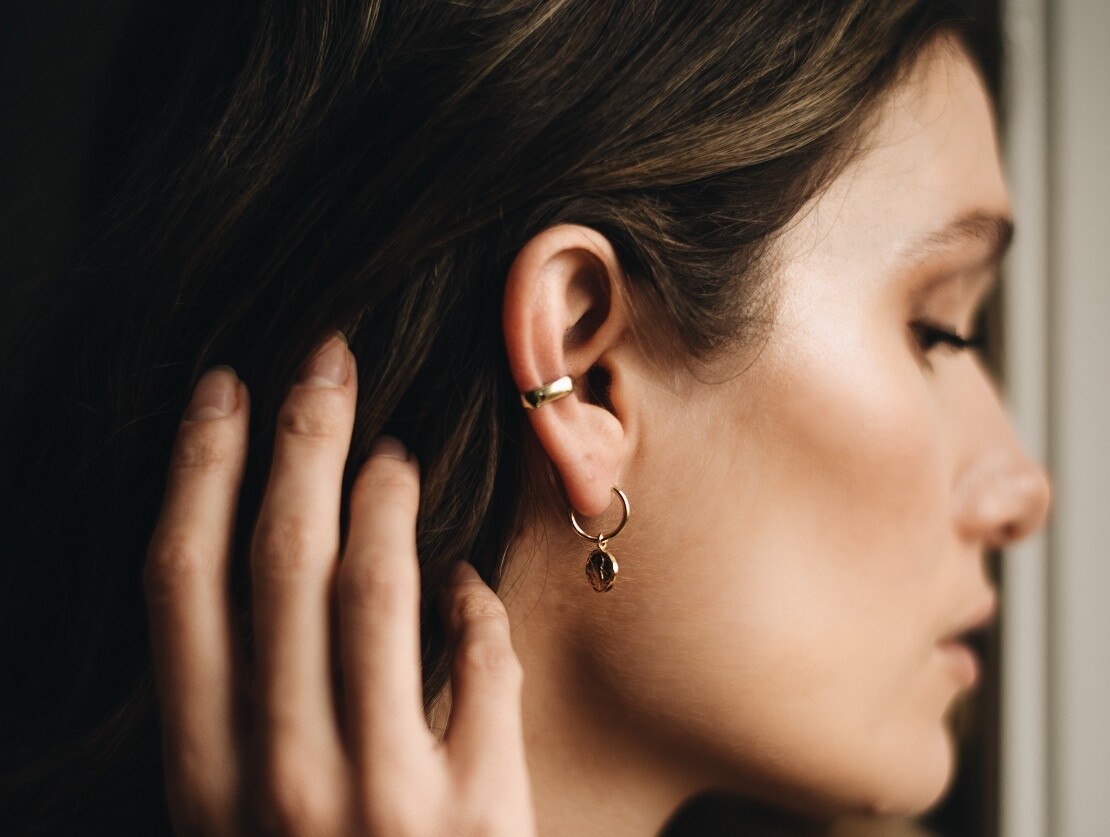 Volgens de Chinese geneeskunde lopen er een aantal belangrijke meridianen door ons lichaam: energiebanen waardoor onze levensenergie, ofwel onze 'Qi', stroomt. Wordt zo'n meridiaan onderbroken of geblokkeerd, dan zou dit voor emotionele en fysieke problemen kunnen zorgen. Met behulp van onder andere acupunctuur kunnen onze meridianen beïnvloed worden. Maar hoe zit het dan met piercings: kunnen piercings je energiebanen verstoren?

Onze meridianen hebben een behoorlijk aantal acupunctuurpunten: specifieke plekken waar onze Qi het sterkst beïnvloed kan worden. Tijdens een acupunctuurbehandeling wordt zo'n drukpunt nauwkeurig opgezocht en wordt er tijdelijk en vakkundig een naaldje geplaatst. Dit kan helpen bij bijvoorbeeld hormonale problemen, huidproblemen, pijntjes of zelfs emotionele problemen. Maar wat gebeurt er als je niet uiterst nauwkeurig – en zonder rekening te houden met je meridianen – een piercing laat zetten?


TRAGUSPIERCING, NEUSPIERCING & NAVELPIERCING
Je zou een piercing kunnen vergelijken met een definitieve acupunctuurnaald die zonder medisch doel en zonder precisie geplaatst is. Misschien heb je geluk, en brengt jouw piercing stimulatie op een drukpunt met positieve veranderingen als gevolg. Of misschien heb je pech, en veroorzaakt jouw piercing een blokkade op een voor jou ongunstige plek. Of misschien merk je wel helemaal niets van een piercing. Er is eigenlijk geen manier om dit van tevoren zeker te weten.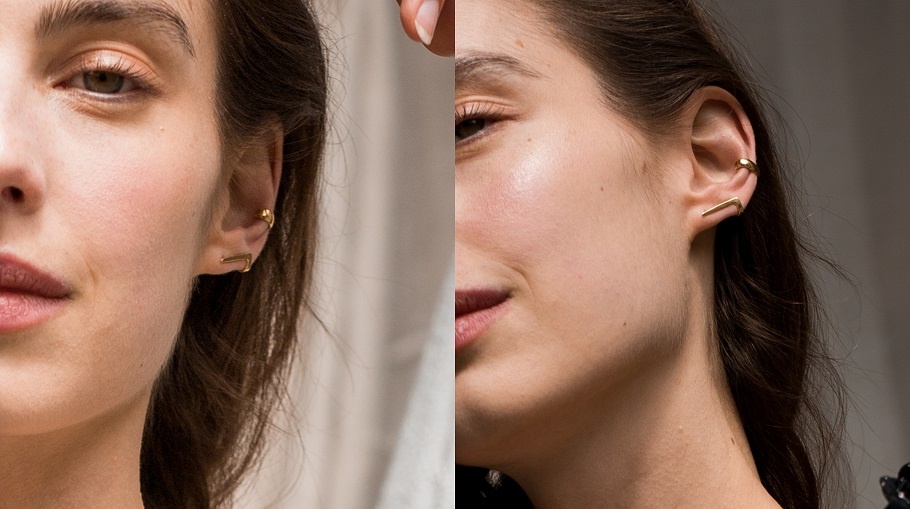 Neem de tragus, het stukje kraakbeen aan de voorkant van je oor: in de tragus vind je acupunctuurpunten die je honger, hormonen en stress beïnvloeden. Een piercing door je tragus zou dus invloed kunnen hebben op deze dingen. En neem de neus, waar acupunctuur vaak toegepast wordt om verstoppingen op te lossen. Een blokkade in de energiebanen in je neus zou vrije ademhaling kunnen verstoren. De navel dan: een navelpiercing zou volgens de Chinese geneeskunde je vruchtbaarheid kunnen blokkeren.


EEN VEILIG ALTERNATIEF VOOR PIERCINGS: CUFFS
Ieder lichaam is anders, en niet iedereen zal hetzelfde op een piercing reageren – als je er al iets van merkt. Maar wil je het zeker voor het onzekere nemen en je meridianen niet per ongeluk blokkeren, dan is er een oplossing: kies voor cuffs in plaats van piercings. Voor cuffs heb je namelijk geen gaatje nodig: je klemt cuffs gewoon om je oor of neus heen. Zelf hebben wij daarom verschillende ear cuffs in onze sieradencollectie.